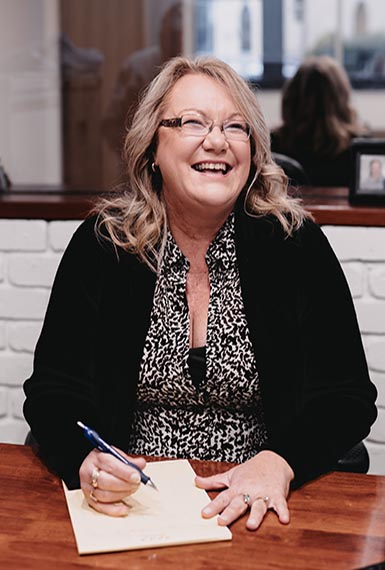 Jan Clark
Director, B.T., B. Ed., B.Com. CPA
---
Jan has over 20 years of experience in the tax industry after being a school teacher. Jan has the knowledge to get through any situation and utilise the benefits available through government organisations. In her free time Jan loves to cook fresh and tasty food after exploring local markets. She starts the day with a good coffee and a laugh with her 3 children. She is busy supporting local sport and enjoying the Bass Coast attractions.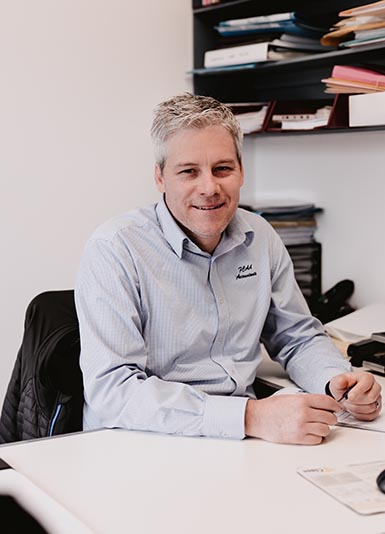 Walter Taberner
BACHELOR OF BUSINESS ACCOUNTING, TAX AGENT, CPA
---
Walter has been with Finance Consulting And Accounting for over 15 years. Although he has a strong background in all entity taxation, he specializes in looking after our Self Managed Superannuation Funds with a strong view towards accountability and precision. In his spare time Walter is an avid participant in his local cricket team and enjoying a few rounds on the golf course.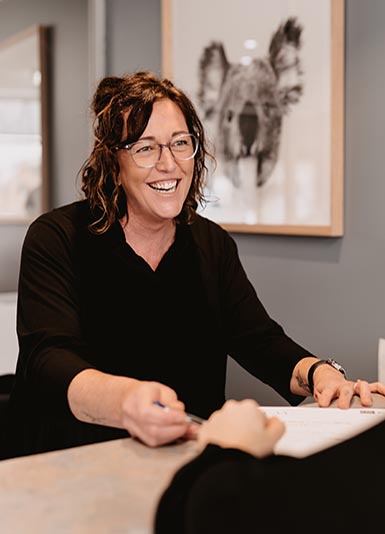 Monique Sproson
Client Services
---
Originally from the Mornington Peninsula and studied VCE at Woodleigh School then went on to complete a Cert IV in Tourism. With a love of the ocean, surfing and the rolling hills, Monique moved to the Bass Coast region with her Husband and daughter in 2010. Renovating an old farmhouse on a small acreage with horses was a real dream come true. After gaining many years experience in customer service and admin roles, Monique worked at the Visitor Information centres in Korumburra and Foster. Here she was able to build connections with visitors to our special area. After moving into the township of Inverloch and after a stint in property management, Monique commenced in the role of receptionist with FCAA. Now 4 years on, Monique manages the daily running of the office including client appointments, staff support, trust account management, all client services and often responsible for office makeovers and creative additions.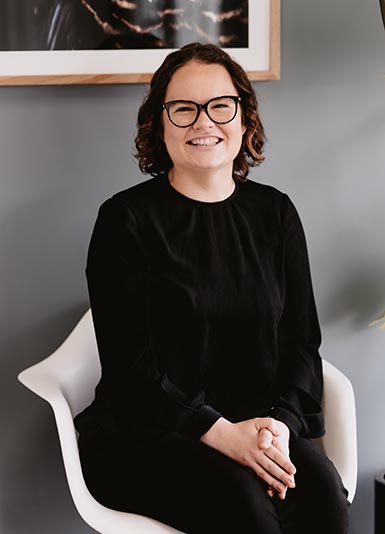 Jorde Chambers
Bachelor of Business Accounting, CPA
---
Jorde completed her schooling at Wonthaggi Secondary College before graduating from RMIT University with a Bachelor of Business (Accountancy) in 2016. Previously Jorde completed her year 10 work experience at FCAA and worked in admin from 2013. In her free time Jorde loves spending time with her family and friends and enjoys being a part of the local community.